slide01 - copy - copy - copy - copy
slide01 - copy - copy - copy
slide01 - copy - copy - copy - copy - copy
The Gary Literacy Coalition, Inc.
provides literacy focus in four targeted areas:

creating awareness of the importance of literacy to health, economic development, and family well-being.

connecting learners and volunteers to the appropriate programs and services.

supporting and providing programs and instructional materials to improve literacy.

securing resources to develop, support and expand literacy programs.
Mission
The Gary Literacy Coalition, Inc. supports, promotes, enhances, and coordinates the accessibility of literacy opportunities, thus making ...Gary, "A Reading City."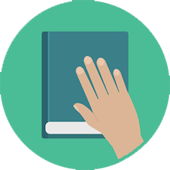 Vision
Gary, Indiana will become a literate community known as a "Reading City" with every individual having access to literacy opportunities.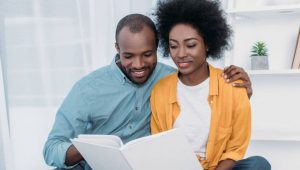 "Once You Learn to Read You Will be Forever Free"
Frederick Douglass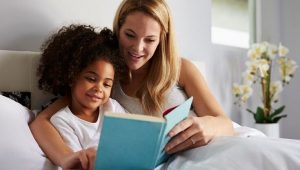 "Reading is to the Mind What Exercise is to the Body"
Joseph Addison
"Reading is a Basic Tool in the Living of a Good Life"
Mortimer J. Adler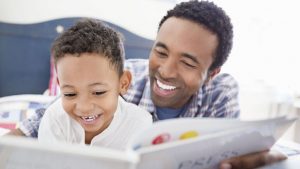 "Education Makes a People Easy to Lead, But Difficult to Drive; Easy to Govern, but Impossible to Enslave"
Henry Peter Brougham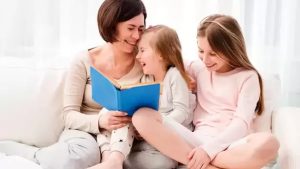 "It is a Great Thing to Start Life With a Small Number of Really Good Books Which Are Your Very Own"
Sir Arthur Conan Doyle
Donate
Donate to The Gary Literacy Coalition You are also giving the GIFT of READING to someone you'll never meet.
Donate Now